Responsible profitability

Improved combustion technology.
Emission reduction and energy efficiency improvement
O3 Protégelo is an Environment project. How we do it? We reduce the emissions of smokes and polluting gases that come out of the exhaust pipe of vehicles (of any vehicle that runs on hydrocarbons "gasoline, diesel", or of any diesel engine or burner). We also managed to reduce fuel consumption. Our technology uses natural minerals and works from physical contact with fuel as it passes through the interior of our devices.
Committed to the air that you breathe
O3 Protégelo improves the air you breathe thanks to clean and efficient technology, capable of improving engine performance and reducing emissions and fuel consumption at the same time. A true environmental revolution.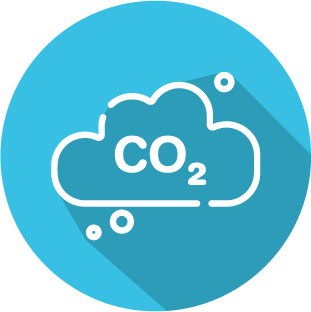 Our devices result in improved combustion. They reduce an average between 12-80% of the gases resulting from the inefficient combustion of fuel.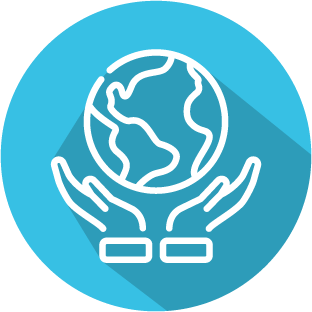 An average lower consumption of around 4-15% (depending on the type of engine and its use).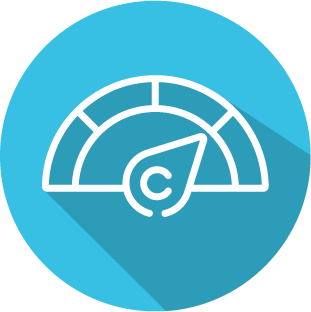 The engines only burn / use a % of the fuel. The device increases that capacity by a higher percentage, thus obtaining better energy efficiency.
O3 Protégelo
®

improves engine performance

Our technology contributes to a greater efficiency of the particle filters (FPA), reducing the accumulation of soot inside.
It keeps the engine's pollution control systems cleaner for longer (particle filter, catalytic converter, adblue® system).
Greater durability of filters and lubricating oils, due to the reduction of soot / carbon.
Better energy efficiency of the engine (more power), more kilometers with the same amount of fuel.
Significant reduction of fumes and odors from exhaust gases.
Do you have a minute to save the planet?

We help your company to be more sustainable.
From O3 Protégelo, we help your company to take responsibility for the environment that surrounds it... We carry out comparative emission control analyzes, customized for your company.